Top 12 Minimalist Zero-Waste Designs From Pinterest
Although not all of the following images are of zero-waste fashion designs, this collection of clothing has been selected because they can elegantly and easily be created as zero-waste designs. These have emerged as the Top 12
zero-waste designs
from my research in the past year. They are where minimalism and zero-waste women's fashion design intersect.
***Important: None of the photos below are mine, but you will find their original source by clicking on the photos themselves. Please pin from the original content to give the maker's their credit!***
1. The Kimono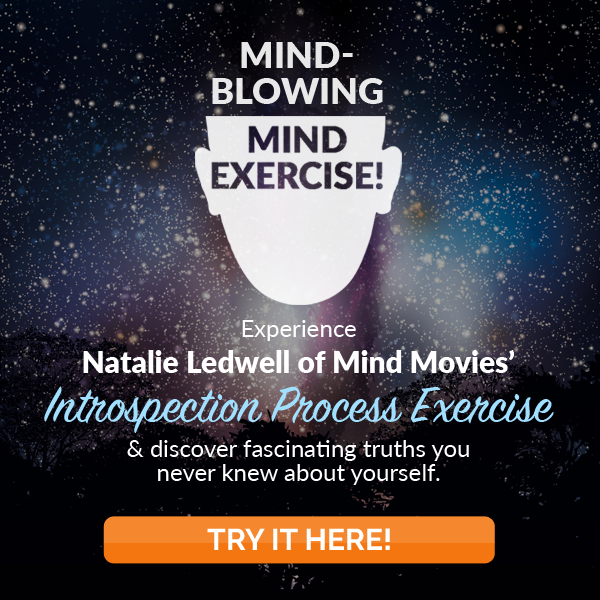 2. Layered Ruffle Dress
4. Draped Vest
5. Knot Shirt
6. Off the Shoulder Blouse
7. V-neck Swing Tank Top
8. Bias Cut Maxi Skirt
9. Harem Pants
10. Slash Neck Tee
11. Romper
12. Infinity Scarf
To see more zero-waste design inspiration, check out
SS 2017 Trends Must Haves
.
I am that I am.