Week 42 Storage Pod
During my regular wanderings through the hundreds of inspiring photos sent my way via Pinterest and other photo based sites, I came across these storage pods and instantly fell in love.
(Photo credit -
http://www.secretgardenquilting.co.uk/acatalog/Storage_Pods_Pattern.html
)
After some thought, I decided I could produce a similar pattern and apply my zero-waste philosophy to it. The round, sloped opening reminded me of a shirt sleeve. That was my jumping off point from which I drafted up the pattern I used to create two, zero-waste, hemp storage pods.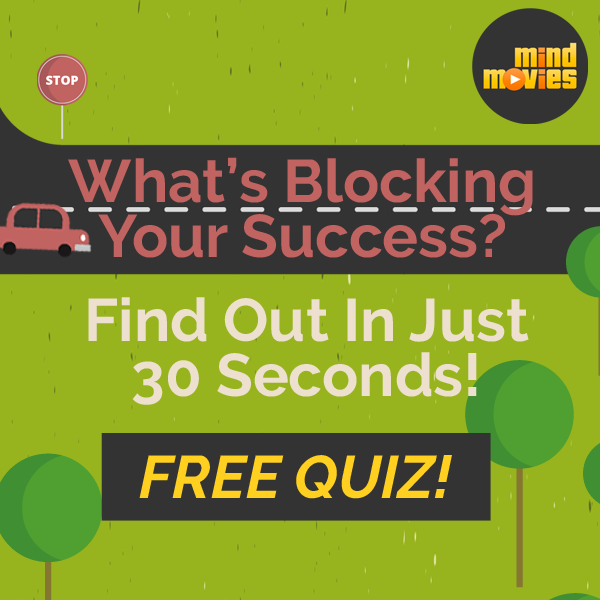 Dividing the sleeve pattern into four parts, I rearranged them to keep the seam at the back of the pod. I then spread the pattern apart to create volume in the body of the pod.
I squared off the bottom which would be sewn together with pleated construction.
From a yard of fabric, I was able to cut four identical pieces, plus a long, bias cut piece to create the hanging loops and edge trim. With the remaining material, I machine quilted it to two front storage pod pieces, giving them additional bulk, and acting like interfacing.
My final product was not as cute and rounded as the inspiration photo, but I still love the organic, nest like shape and function of the pod. I think the next draft will be even fuller and possibly be cinched to a close.
Thanks for reading.
I am that I am.